Golf is the best sport for everyone to practice. Each one is entitled to his or her own opinion, and so we have listed seven reasons why golf should be considered the best sport for anyone.
Total fair play
In golf, you don't fight against an opponent, but only against yourself. You don't steal the ball; you don't push a rival, you don't block their way, or anything like that. You don't even bluff. The game is the same for everyone who plays it, as each player tries to do their very best; and can't complain about the referee when they lose. Fair play is always there.
Everyone can compete
Few sports are able to be played by literally everyone like golf is. Most sports are too demanding of the body at some time of life; others, for the same reason, are generally played by older people, as they're less demanding. Golf is a constant challenge to the body and the mind, and one can play from 2 years old to more than 100.
You can compete with everyone
The handicap system allows players of different competitiveness levels to compete directly. Just like a grown-up would do when playing football with a 5-year-old, but in a way that's easier to apply across the board. Amateurs and professionals can compete evenly, thanks to this system.
Eat and drink
Nothing stops you from eating and drinking during play. Of course, it's not recommended for the player to stop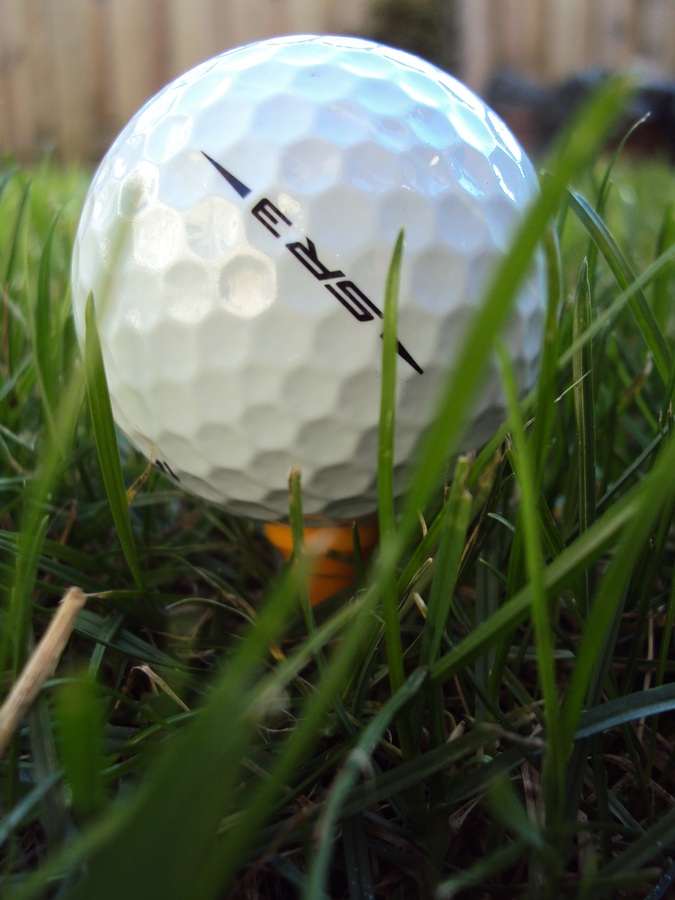 and have a three-course meal, but why not to have a snack? Especially if you're only playing for fun.
Play everywhere
Although it doesn't carry the same image, golf has more similarities to football than you might expect. It can be played literally everywhere. The club and the course are the ideal settings, for sure; but this can be played at one's garden, just like one would do when creating an improvised football pitch on the lawn.
Professional careers can last for longer
If the sport is not as physically demanding as other sports, and if one can find players literally of every age, it is obvious that a professional golf player can remain at their best for a long time. While Cristiano Ronaldo is already counting the years to retirement, and even Ryan Giggs could not play forever, Tom Watson was still performing at his very best at 2009, when he was about to turn 60 years old. Tiger Woods, who according to CNN underwent knee surgery recently, is already 43 years old, but he is not ready to retire.
Doing exercise
An average 18-hole round requires golfers to walk approximately six miles. Players don't kill themselves through physical exertion, but the sport itself demands that they are fit. And, of course, you need to be in your best shape, physically and mentally, to keep the perfect swing and reach your goals, or your team's.