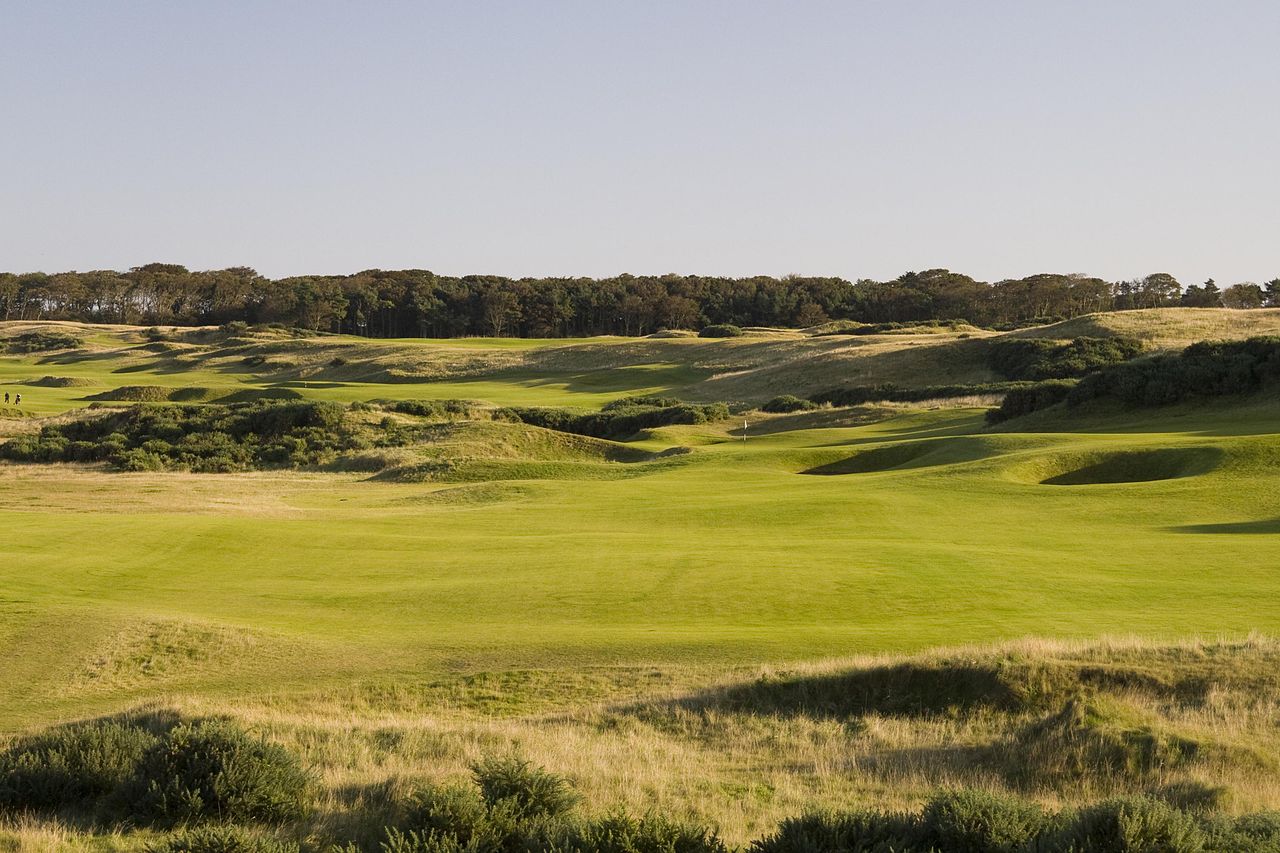 Kingsbarns Golf Links is situated in Kingsbarns, 7 miles from St Andrews and some 55 miles from Edinburgh, with a travel of about 90 minutes through A92. The course is making most of the "top lists" of golf courses in the United Kingdom, in spite of having serious competition in the surrounding area. Easily placed by the sea (with an amazing sea view), the Kingsbarns facility was so well designed that it is easy to forget that more than 300.000 yards of earth had to be moved to build it.
Stats
Check out the main stats of Kingsbarns Golf Course:
18 Holes
Style: Links
Par: 72
Length: 7224 yards
Slope: 141
Opened: 2000
A good challenge, but not extreme
Experts consider Kingsbarns Golf Links a good challenge, while not an extreme one, which makes it good for everyone. Kyle Philips, a world-class golf course archit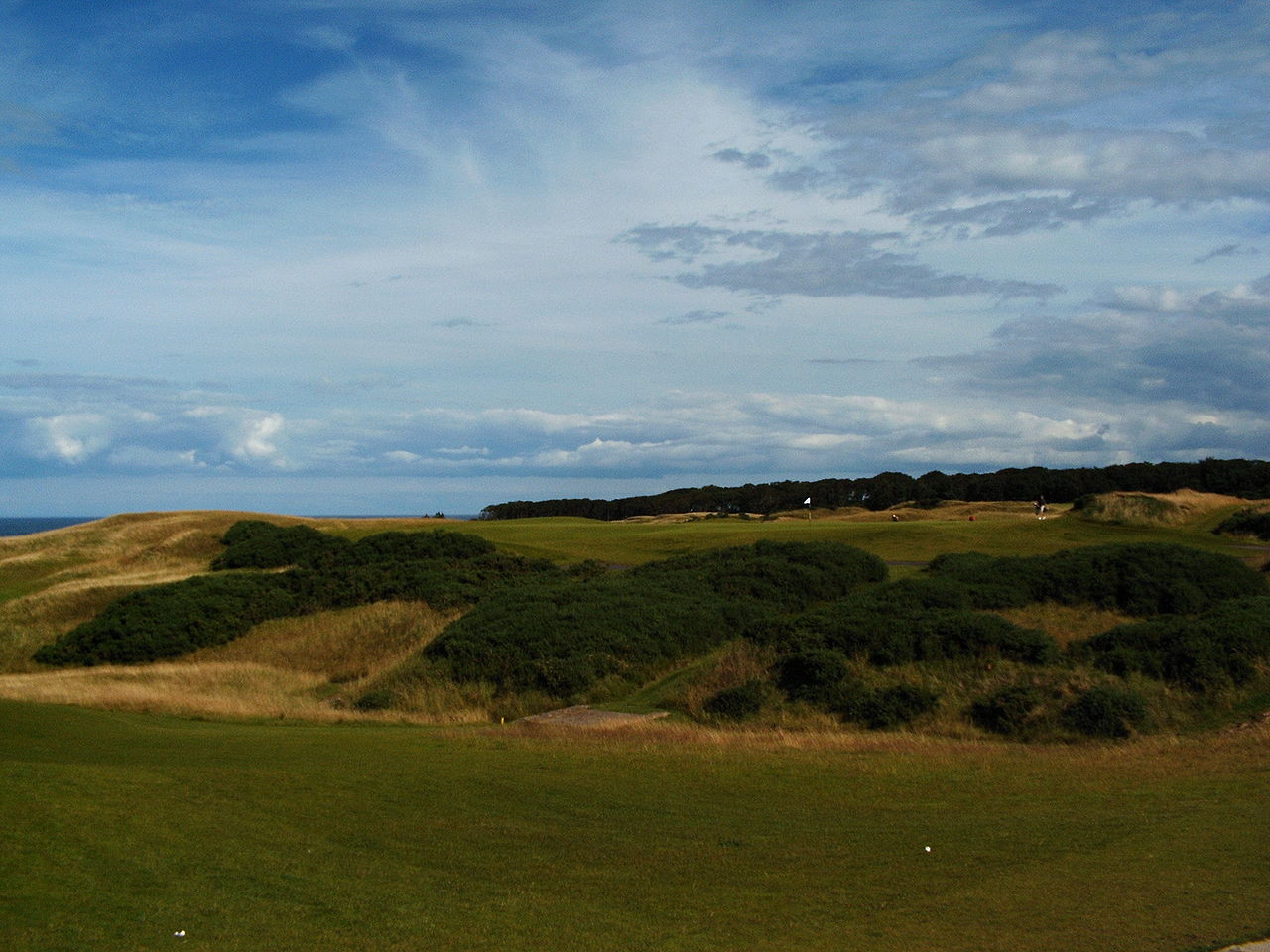 ect, was the designer whilst the developer was Mark Parsinnen. Apart from the sea views, some of the holes are even played alongside the sea. Players must take extra care not to make the ball unplayable or out of bounds, as there will be really no chance to get it back without a penalty.
Most golfers who have reviewed the course consider it to be excellent. The few criticisms are associated with less pleasant user experiences regarding the staff. That makes us think if the problem was about the golfer personal experience or the general, objective conditions of the course.
General rules
Dress code in Kingsbarns is "smart casual" golf wear. Caddies are available, although they should be requested in advance. The practise facilities include a driving range, a short game area and a putting green. Metal spikes are not allowed, but walking is. Electric carts are available, but for medical reasons only; a medical certificate is needed to get one.