In another article on this site, we describe seven general reasons for everyone to play golf. If you're considering a sport for your children, there are four good additional reasons for kids to choose this one.
Low risk
Children are, by their very nature, risk-takers. They can have that sense of invincibility, and they can also miscalculate their chances and hurt themselves or their opponents. This is why golf is great. It's a no-contact sport. Golfers don't quarrel with their rivals, so the chance of injury is meagre. Especially given that children's bodies are more flexible, so less prone to injuries related to bad movements, which is the main physical risk in golf.
Outdoors
Kids spend more and more time playing videogames. Fortnite's success has been so huge that it is possible to set up tournaments with money prizes equivalent to top tennis championships. According to a recent article from New York Times, Epic Games, the development company behind Fortnite, "wants to sell more games and build a platform to do it".
Golf is excellent to fight videogame addiction, child obesity and sedentarism. The game of golf requires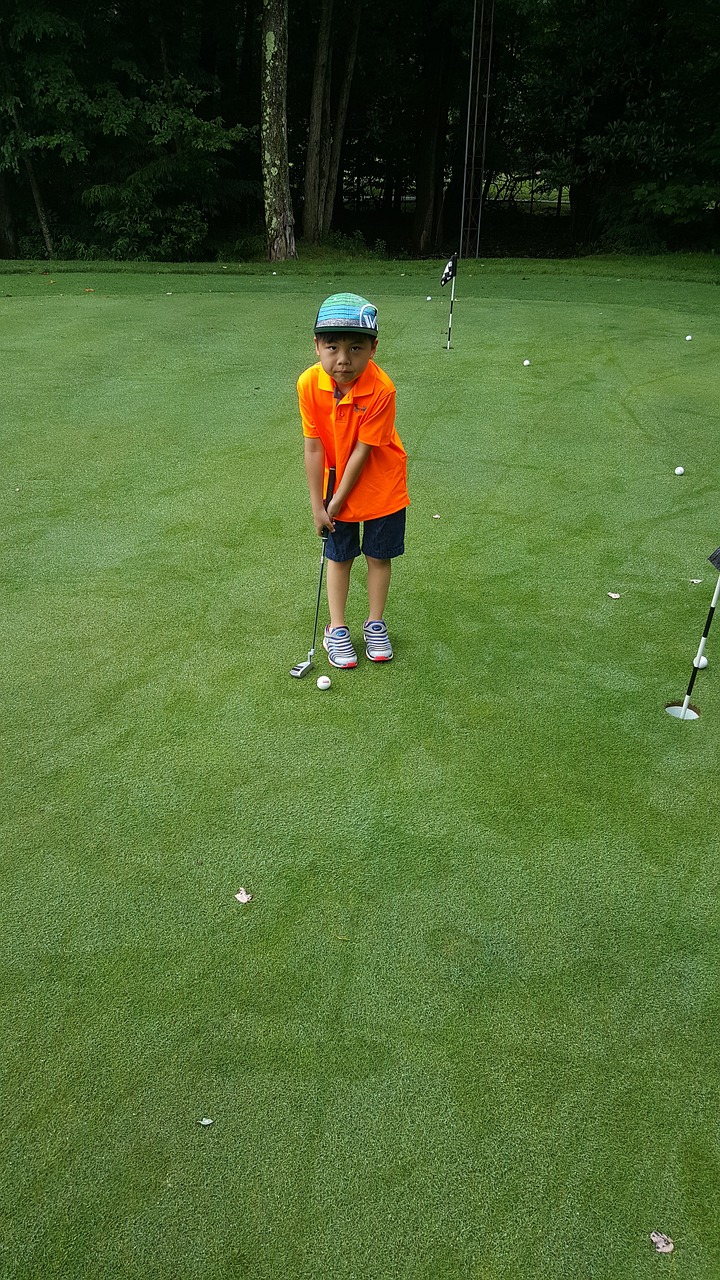 players to wander around, outdoors, for a long time.
Family
Unlike other sports, golf can be played by all family members. If you're looking for a good activity for everyone to play, why not this one? It's a great chance to get the family together: spending great days outdoors, having fun while doing exercise and competing.
Friendships
It's quite easy to make friends when playing golf golf, especially because it is a no-contact sport. Kids could see themselves as rivals, but each one is playing for themself. Vicious rivalries don't have a place here, and this is no different between kids and adults.
Future
People playing golf are usually successful people. Kids learn an important lesson while practising a sport: the importance of commitment, perseverance, facing defeat and pursuing victory. Alongside that, kids could also learn a lot from adults they'll meet on the greens. This is especially true for teens and early teens, from 10 years old onwards. If you check golf forums, you'll find several stories about amateur players realizing they learned a lot (about business and other aspects in life) with the adults they were facing on the golf course.